Electriq Power's Grid Platform - Energy Management System for Smart Batteries
INDUSTRY
Energy & Utilities
INDUSTRY VERTICAL
Renewables, Solar / Photovoltaic, Energy Storage, Energy Management System, Battery Management Systems, Demand Response, Virtual Power Plants (VPP)
TIMELINE
02/2019 – ONGOING
About Electriq Power
Electriq Power is a developer of intelligent and integrated home energy storage, management, and monitoring solutions with the signature product – PowerPod smart battery system. The company's home battery systems are designed to serve on a residential and commercial scale all over the world.
Business needs
Providing detailed power usage insights to the end user's energy management system in real-time to ensure energy efficiency
Separating data of battery power production and energy consumption from the grid consumption data in order to deliver insights about real-time clean and grid energy usage
Delivering a reliable, scalable platform for overall energy management, monitoring and control system of energy production
Solution
The role of Codibly was to develop an energy management system in a form of a user-friendly platform using IoT integration, 3rd party external fleet management application, as well as the backend for web and mobile apps and customer portal for tracking energy use and storage.
Codibly team designed, developed, and implemented the high-performance energy management system that serves as a comprehensive tool for energy production, monitoring, and control of the Electriq PowerPod system. The platform allows controlling power generation and energy consumption in real-time and in advance, reducing energy costs, and better management of electric devices like HVAC
Main features:
Customer Portal: Web application for homeowners for monitoring energy consumption in real-time
PowerHub: Custom smart meter that is a centre of the PowerPod system
Qopper Integration: integration with the Qopper platform responsible for fleet monitoring and control
Inverter Integration Gateway: enables communication between the smart battery system and the grid
Smart Battery Platform: integration with smart batteries
Results
Modification of battery mode behaviour – increased energy efficiency by implementing mechanisms that save battery energy
Cost-effective solution that offers a possibility of reducing costs of energy usage by using battery power savings during high tariff period
Efficiency of energy consumption and overall management – energy usage optimization/forecasting possible due to the created user portal with historical and live data
Smart battery system enabling more efficient control of energy production, storage and usage
Providing a reliable source of energy during unplanned power outages
Green impact
Clean back-up: the platform prioritizes keeping batteries charged and ready for grid interruptions, using solar power exclusively
Rate arbitrage: prioritizes the use of battery and renewable sources to run the loads
The platform sets priorities to use sustainable energy as a default energy source
Testimonials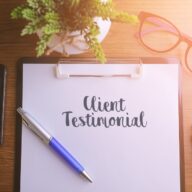 "Data analytics and intelligent controls are essential to optimizing advanced energy storage systems, and Codibly helps add this value to our PowerPod system"
Aric Saunders
EVP, Sales and Marketing for Electriq Power
Our expertise
Take our expert's word for it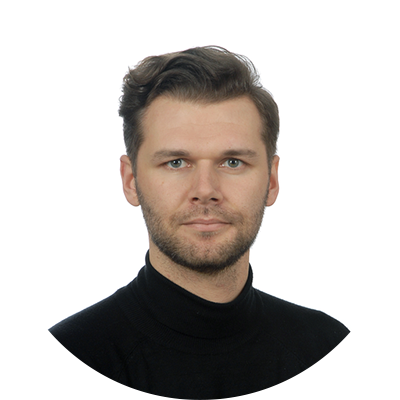 Codibly has created a comprehensive home energy storage management system. We've provided support for two types of mobile applications: for installers and homeowners. The power pod we have developed allows advanced monitoring of the system's operations and management of energy consumption modes. As a result, installers can rely on an automated process of creating new installations and integrating the end's client energy storage system. Codibly's app for homeowners lets them conveniently manage energy on their smartphones. Our solution provides automation, accurate analysis, and convenience of energy storage management.