Energy Trading Platform that optimizes the value of clients' investments in utilities through innovation and dedication
INDUSTRY
Energy & Utilities
INDUSTRY VERTICAL
Consultancy, Manufacturing & Industrial, Leisure & Retail, Property & Corporate, Public Sector & Third Sector, Transportation & Logistics, Renewables
About the Client
One of the UK's largest energy consultancies. The company's mission is to optimize the value of clients' investments in utilities through innovation and dedication.
From negotiating best-in-class electricity, gas, and water supply contracts to complying with the latest carbon legislation, the company remains the go-to consultancy for advisory services in the energy consultancy space.
Business needs
As energy costs continue to rise and environmental legislation becomes increasingly complex, more businesses are investigating the opportunities offered by renewable energy projects such as wind turbines, anaerobic digestion, CHP Plants, photovoltaic generation (via solar panels), and small-scale hydroelectric plants.

Providing best-in-class energy consulting services in a digital form

Extending energy trading platform to meet new requirements
Solution
Codibly advanced the part of the solution responsible for creating a formal individual program for a client. We were able to prioritize the order of impact by assessing how cost, consumption, carbon and compliance drivers affect clients' business. 
As a result, the solution gained comprehensive coverage of all assets with transparently defined, targeted resource requirements and allocation for both capital and time even for a long period. The program may be structured to support alternative energy sources and environmental reporting requirements (i.e. ESOS, CRC, CCA, EU-ETS) and is a perfect fit for any Corporate Social Responsibility initiative and processes.
Each formal strategy will also be able to identify automatically additional measures and opportunities supplementing the basic approach and the assumptions made.
Results
Reaching business objectives on a tight schedule
Valuable insight provided with ready-to-launch propositions for further platform development
Organized QA process
Our expertise
Take our expert's word for it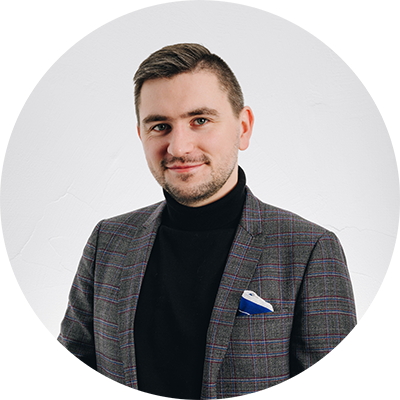 This time, we were working on a particular model. Our responsibilities included transforming it into an advanced cloud application. Codibly managed to effectively migrate the model into the cloud and extend its features. Now, the application has a user-friendly interface to present the strategies that the model designed. The solution we've provided is highly scalable, functional, and easily manageable.
Mariusz Kraj
Chief Innovation Officer