Kiwi Power - Operation Management Platform for demand response programs
INDUSTRY
Energy & Utilities
INDUSTRY VERTICAL
Renewables, Demand Response, Distributed Energy Resource Management, Energy Storage
About Kiwi Power
Kiwi Power is a leading energy technology company headquartered in London. The company focuses on deploying a unique combination of technology and expertise to unlock distributed energy resource (DER) value and serve sustainable energy needs. The company's vision is to simplify distributed energy for global sustainability impact.
Kiwi Power's distributed energy platform manages over 1 GW of DERs in over 10 countries, and has been developed with the expertise gained over 10 years of operating and optimizing DERs in some of the world's most advanced flexibility markets.
Business needs
Aggregating shared individual power reserves within the Demand Response program
Easy integration of the DR program and the individual energy systems
Performing accurate DR events based on the real-time interaction with site appliances
Scrutinous calculation of the energy amounts provided to the grid – lowering consumption by supplying the exactly needed batch
Solution
Kiwi's Operations Management Platform (OMP) is a multitasking platform for the overall Demand Response (DR) programs. This comprehensive tool enables high-level operational management, including DR, Client, Device, and Site Management. OMP facilitates end-to-end management of energy consumption within DR programs, involving national grids and individual energy systems.
The platform includes six major features, each responsible for different operating range:
Client portal: an application for DR end-users; designed to simplify management of energy generation and consumption with user-friendly dashboards, real-time/historic monitoring and data metering, DR events smart notifications, and billing reports system;
Operations Center: a management tool for Kiwi's operation teams, helpful with overseeing millions of connected assets within Demand Response programs;
Demand Response for SMEs: DR aggregator that integrates with System Operators and network operators; based on grid balancing services, the solution enables complex power generation control;
Smart Metering Hardware and Software Platform: self-reading electricity meters that show how much energy is being used, designed specifically for DR; Demand Response for Electric Vehicles: smart charging system responsible for searching for charging behavioral patterns and identification of the most optimal time of inclusion in DR programs focused on peak shaving;
Demand Response do Electric Vehicles: smart charging system responsible for searching for charging behavioral patterns and identification of the most optimal time of inclusion in DR programs focused on peak shaving;
Leighton Buzzard Battery Management System: the system works as a STOR (Short Term Operating Reserve) for the national grid during winter peak demand.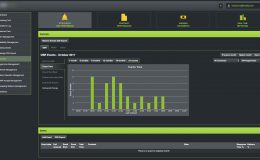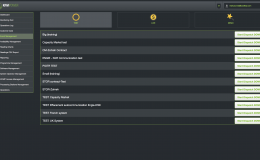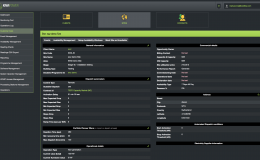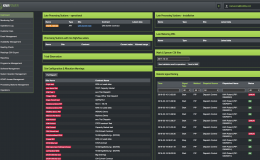 Results
Kiwi became a major player in demand response acquiring over 60% of the market
The platform allowed Kiwi to become an international DR aggregator by integrating with utilities from France, Germany, and Switzerland
Platform became a backbone of the company providing reliable service and ability to grow the business
Client app provided a clear and easy interface for interactions with the customer and allowing them to decide about the site they own
Green impact
Kiwi clients can supply the local energy market and benefit from it by sharing up to 20% of their reserves with the national grid, which means they increase the share of renewable energy within the UK energy market
Testimonials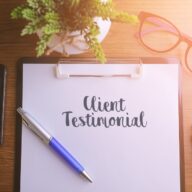 "Thanks to Codibly's detailed understanding of the technical requirements, the finished product has shown reliable functionality. The team's scalability, competitive price point, and responsive communication cultivated an efficient partnership"
Yoav Zingher
CEO & Founder of Kiwi Power
Our expertise
Take our expert's word for it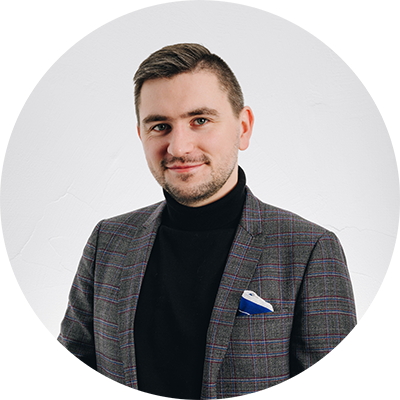 This project was the true statement for us. We proved ourselves to be a great team of experts that were able to construct the whole ecosystem for one of the biggest DR aggregates in the UK. Codibly was responsible for the entire technological aspect of the project and technical support for the customer. The solution that we've created together reaches hundreds of thousands of receivers worldwide and allows a significant reduction of fossil fuels consumption in the UK energy market.
Mariusz Kraj
Chief Innovation Officer