Optimization of energy fulfilment platform development
INDUSTRY
Energy & Utilities
INDUSTRY VERTICAL
Renewables, Solar / Photovoltaics, Energy Storage, Battery Management Systems, Smart Grid, Demand Response, VPP
About Client
Company in the renewable energy industry headquartered in Germany. Its offer and services are focused around home energy storage systems for private households and small businesses like the fulfilment energy platform. The company is considered the market leader in Germany and additional international markets.
Client's company specializes in:
Energy storage service
Energy efficiency solutions
Backup power reliability service
The company's goal is a world in which everyone is able to cover their energy needs with a decentralized and clean energy source coming from renewable energy. A world emancipated from the dependence on fossil fuels and anonymous energy corporations.
Business needs
Capability of managing more than 100 000+ customers annually within the fulfilment energy platform, using scalable processes enabling the company to operate globally
Implementation of the customer journey integrated with the technology concerns PVs, batteries, and energy management services – creating a seamless, home-energy-supply experience within the energy platform
Reducing expensive and unnecessary costs (up to 90%) by introducing advanced software in the form of highly automated, scalable solutions
General technology improvements – service delivery and development optimization
Solution
Codibly was responsible for the overall optimization of the global fulfilment energy platform development. Our scope of work included technology improvements for the management of the individual energy tariffs for platform customers, simultaneous product/process changes roll-out into all markets based on robust software, supporting various business models, vertical integrations, and integrating multiple customer applications into one consistent user experience.
Our client's goal was to extend the energy platform capabilities in terms of supporting the growing number of users. To achieve that, Codibly optimized the solution by increasing the scalability and reliability of the system.
Automation implemented withing the deployment pipeline and comprehensive automated tests minimized developers' involvement and ensured the continuity of the proper functioning of the platform.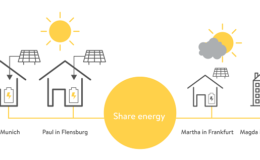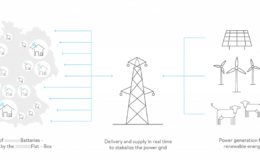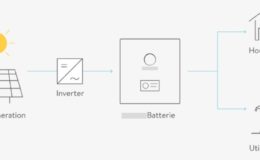 Results
The energy platform gained the capability of managing more than 100 000+ customers annually and scalable processes that allow Codibly's client to operate globally
Customer journey integration includes connection with PVs, batteries, and services, forming the seamless home-energy-supply experience
Costs reduction (up to 90%) due to introducing high automation technology solutions and scalability to the essential processes
Optimized delivery and development services that translate into a fast to market, easy to roll-out features platform capable of supporting various business models and vertical integrations
Increased application performance by 50%
Integrated multiple services into one customer application
An automated process of deployment reducing DevOps involvement by 80%
Green impact
Clean back-up: a platform prioritizes keeping batteries charged and ready for grid interruption, using only solar power
Rate arbitrage – prioritizes the use of battery and renewable sources to run the loads
The platform sets priorities to use sustainable energy as a default energy resource
Our expertise
Take our expert's word for it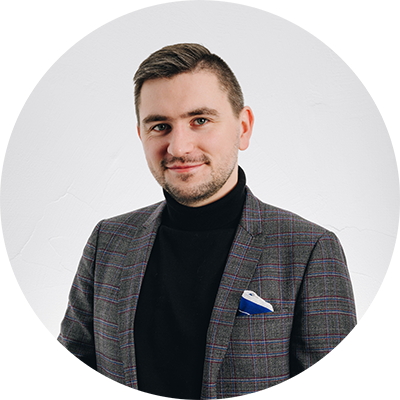 We were responsible for the optimization and extension of the global fulfillment energy platform development. Codibly managed to escalate efficiency of installation and integrate with all existing systems. In the end, we provided the customer with the increased capability of the platform and ergonomic interfaces for every operator they're working with.
Mariusz Kraj
Chief Innovation Officer