PA Consulting - Energy Portfolio Modeling Tool
INDUSTRY
Energy & Utilities
INDUSTRY VERTICAL
Renewables, Artificial intelligence and machine learning, Big data, Cleantech, Industrials Infrastructure, Oil and gas
TIMELINE
08/2017 – 03/2018
About PA Consulting
PA Consulting Group is a global consultancy company that's bringing ingenuity to life. PA Consulting implements ingenious business strategies across a wide range of industries, helping companies incorporate the latest technology achievements and innovations into their business growth.
In the energy and utilities sector, PA Consulting specializes in: asset management, cybersecurity, performance improvement, markets and regulations, technology and innovations.
Business needs
Creating a fully automated and innovative recommendation system for Energy Portfolio Owners, based on the operating principle of the current system that was built in the Excel and Visual Basics of Applications scripting
The new solution should be able to process big amounts of data without overloading PA hardware
Enhancing solution capabilities – current solution needed a lot of time to provide recommendations; due to multiple modules and numerous different spreadsheet styles and formulas, the whole process was slow. The current solution was unable to work with big data files
Solution
The role of Codibly was to rebuild an extended version of the current solution to provide accurate energy resources recommendations for better strategic business decisions. The main focus was put on execution time optimization and general efficiency of data processing.
The application was moved to the AWS cloud to gain dynamic computing power and eliminate previous issues caused by insufficient data processing capability
To handle large processes, we optimized process execution time by increasing computation performance. The tool is now capable of delivering search results within minutes instead of hours
Recommendation engine driven by Machine Learning model, based on deep insights and industry knowledge of PA, provides resources assets recommendations supporting business growth of Energy Portfolio Owners
Results
Recommendation generation time reduced to minutes instead of hours
Application prepared for portfolios 10 times bigger than Excel file was able to handle 100s MegaBytes)
Robust data import process enables spotting issues in the input files much quicker
Green impact
Better decision-making process of Energy Portfolio Owners enables beneficiary investments in renewable resources, increasing energy efficiency, replacing energy generated from fossil fuels with clean energy, and reducing carbon footprint.
Testimonials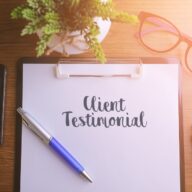 "They've gone above and beyond. They suggested a few things we hadn't considered and we're very appreciative of them. Given their value and professionalism, I would definitely refer them to anybody"
Charles Janecek
Principal Consultant, PA Consulting Group
Our expertise
Take our expert's word for it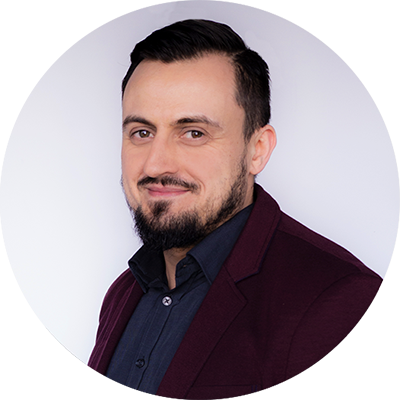 We are introducing automation to processes that were previously performed manually. The tool created by Codibly translates into increased operational efficiency, the ability to generate detailed reports, and advanced data visualization. Our solution granted more effective daily operations, accelerated internal processes, and improved work time efficiency.
Marek
Senior PHP Developer