Solutions
How can we help
Results
What are the benefits?
Increasing energy efficiency
Optimizing energy consumption
Optimizing energy transmission
Enhancing battery performance
Reducing energy losses
Cost reduction
Codibly project process
How we will work with you
1
WORKSHOPS
Discovery Workshops allow us to gain comprehensive knowledge and understanding of the project domain and your business needs
2
ESTIMATE
Knowing what you're aiming for, we prepare a detailed estimate drill down to the technical sub-tasks
3
KICKOFF
Once we have all collaboration details, we process the legal part, create a contract and sign it
4
DEVELOPMENT
Project team implements your vision in close cooperation with stakeholders
5
DELIVERY
We deliver a tailored solution and provide all required support
Our expertise
Take our expert's word for it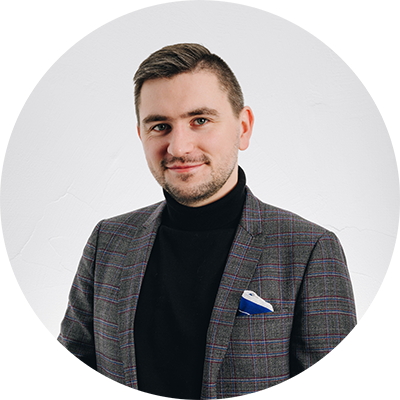 Codibly offers comprehensive solutions for the Energy and Utilities industry. As a team of highly experienced experts, we provide customers with tailor-made software that makes a difference in their business. We are unleashing the full potential of your solution with the latest technology. Our deep understanding of the whole industry and its domains let us avoid the mistakes that can occur out of a lack of specific business logic. Our experience includes analytics, creating end-to-end solutions for solar and wind farms, wind plants, photovoltaics, and electromobility like asset management platforms, network operations centers, battery storage systems, or energy management systems.
Mariusz Kraj
Chief Innovation Officer
News & Insights
Check our latest articles and resources.
Client stories
Walk the talk!
We know that actions speak louder than words. Check what we crafted out of our clients' needs and ideas.